Monterey Historic Races - Track



We hooked up with the BMW Club for dinner after Concorso Italiano on Friday and also for lunch at Laguna Seca on Sunday. (The club also caters a lunch at the track on Saturday of course. The club also offers a guided paddock tour on Saturday.) It was really convenient having tents, tables, umbrellas and chairs right at the track and a couple steps from the car corrals. The BMW Club and volunteers put on a great event that made the day really convenient and enjoyable. We had BBQ lunch while historic and racing Corvettes paraded by at noon.



The view from the public grandstands is also great.







We found a great hill at the top of the track. On one side is the famous corkscrew. From the other side of that hill most of the track is visible, if a bit distant.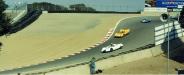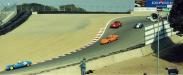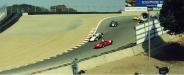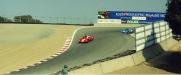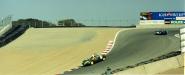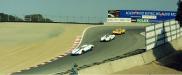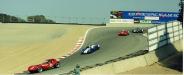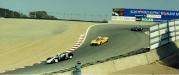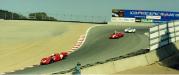 ---
Click on a small image to see the full one.